Health, Trust, and Progress
---
Diamond Electric designs, manufactures, and distributes automotive electrical components. Our U.S. locations provide manufacturing, sales and support for our global OEM customers.
Our U.S. corporate office is in beautiful Eleanor, West Virginia. Our Sales and Design center is strategically located in Farmington Hills, Michigan close to the heart of the U.S. automotive industry, Detroit!
If you have any questions, please feel free to call one of our locations or fill out our online contact form. We hope to hear from you soon!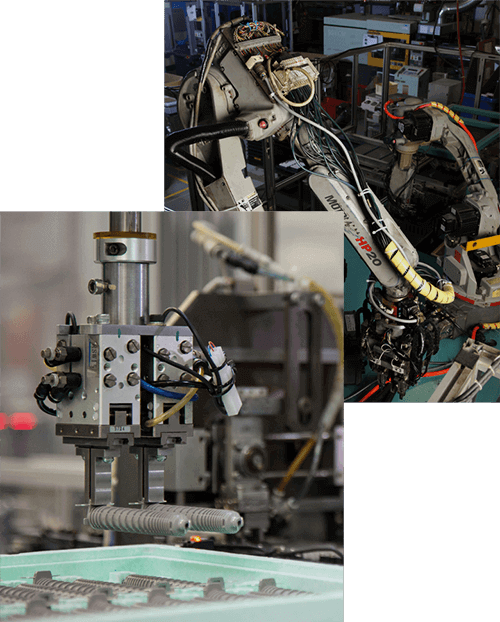 Products Engineered With Quality
Our Quality Policy is to deliver products and services which are on time and defect free, meeting customer requirements in an environment that is committed to constant improvement through dedicated teamwork.
Diamond Electric Around the World
We are proud to have highly motivated and innovative teams around the globe. We strive to produce cost effective products of the highest quality. View some of our locations below.